Reach new audiences
Digital growth tailored to your business
We help you reach new mar­kets and stand out from the competition.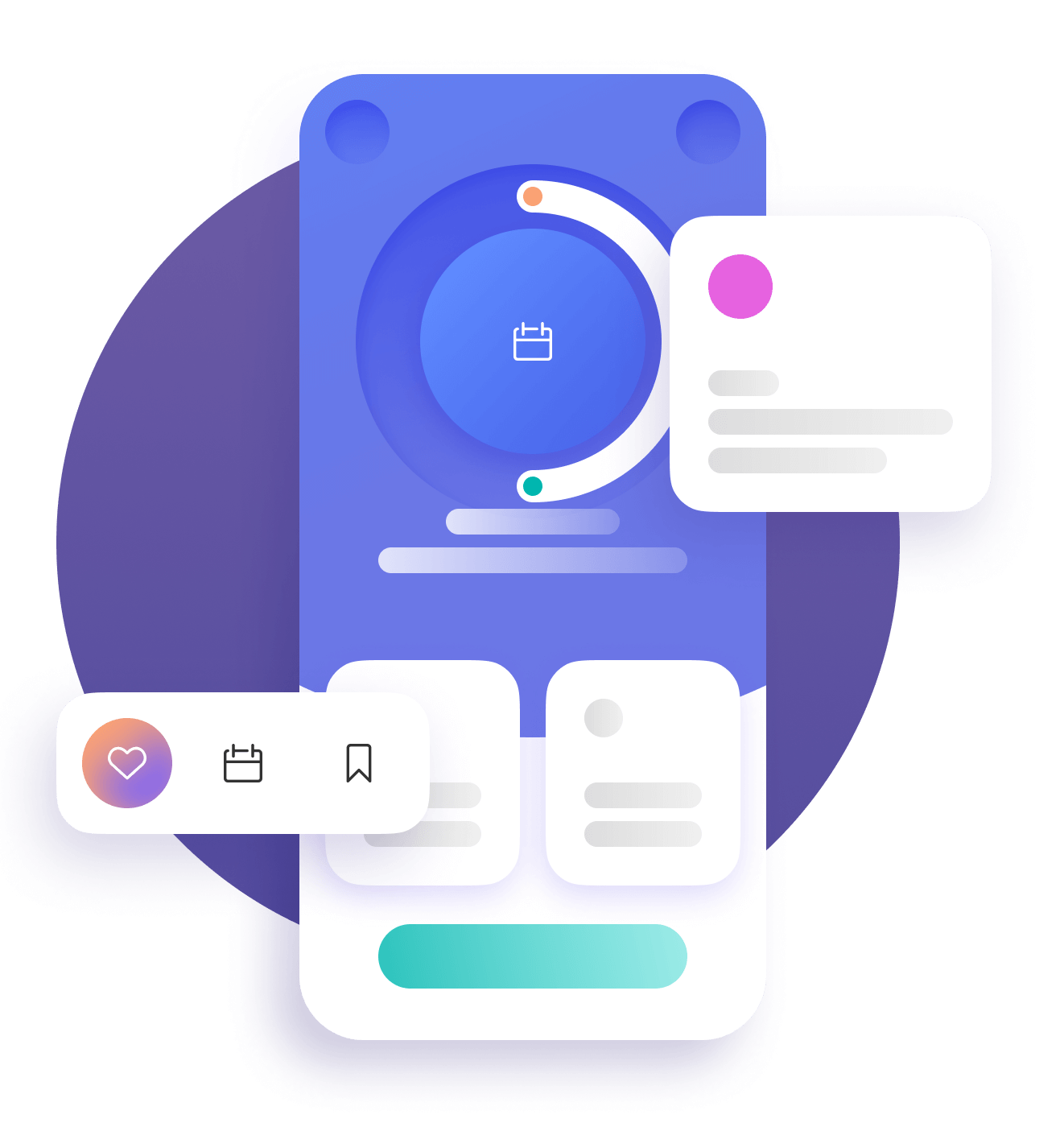 Trans­par­ent data and insights.


The best tool for dig­i­tal marketing.


Next lev­el mar­ket­ing technology.
Driven to Enhance Your Online Experience
We cre­ate com­pelling expe­ri­ences and excep­tion­al cam­paigns for the world's top brands and social ventures.
We work with the following partners



Enhance Idea
Strategic Marketing that Delivers Results
We believe in turn­ing good ideas into pow­er­ful brands. Our pur­pose is sim­ple – to help organ­i­sa­tions and peo­ple flourish.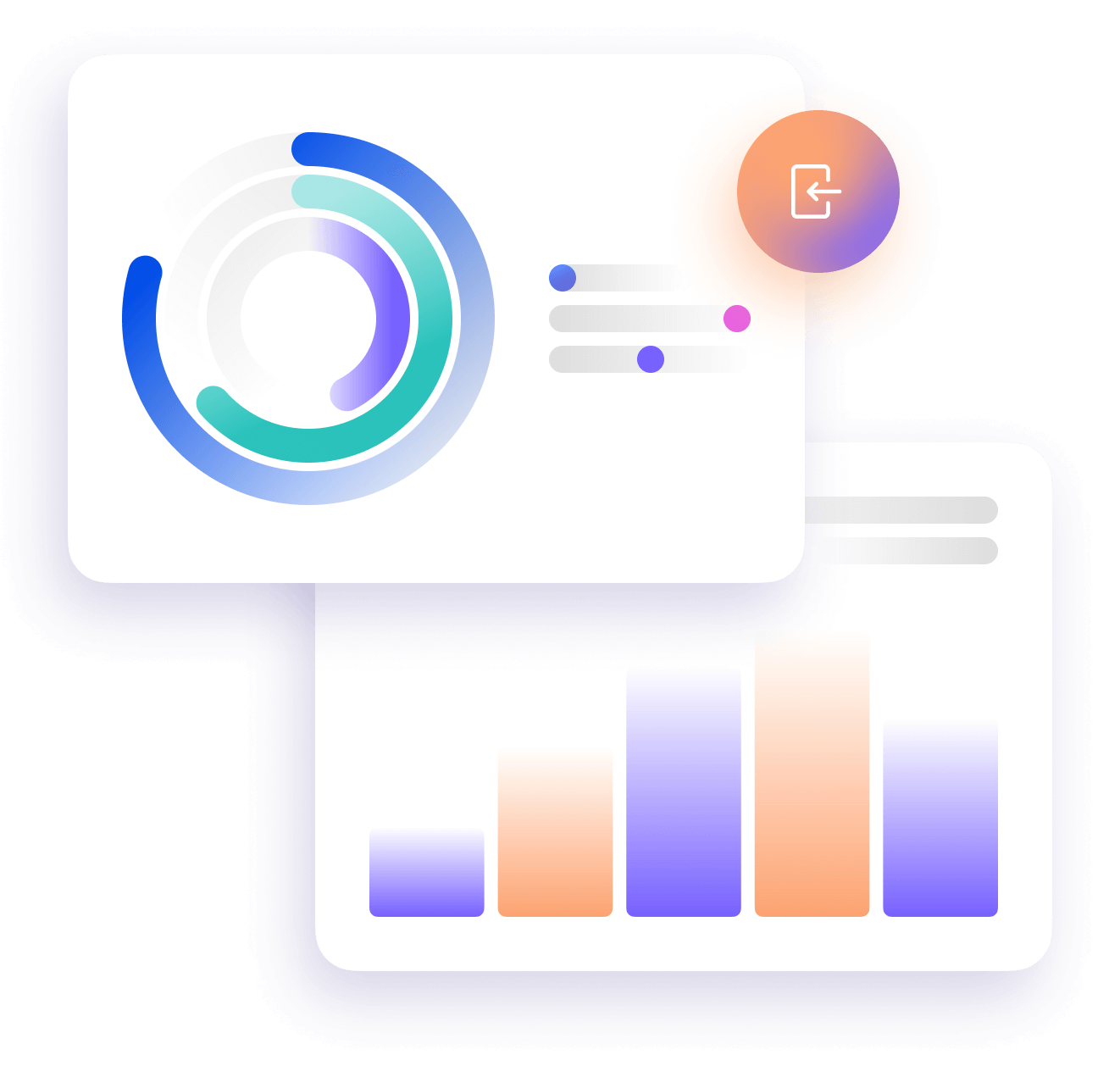 We help you shine
We help your business to stand out from the crowd
We cre­ate every­thing from web design to mobile appli­ca­tions, social media man­age­ment and more. We focus on your tar­get mar­ket and what will sell.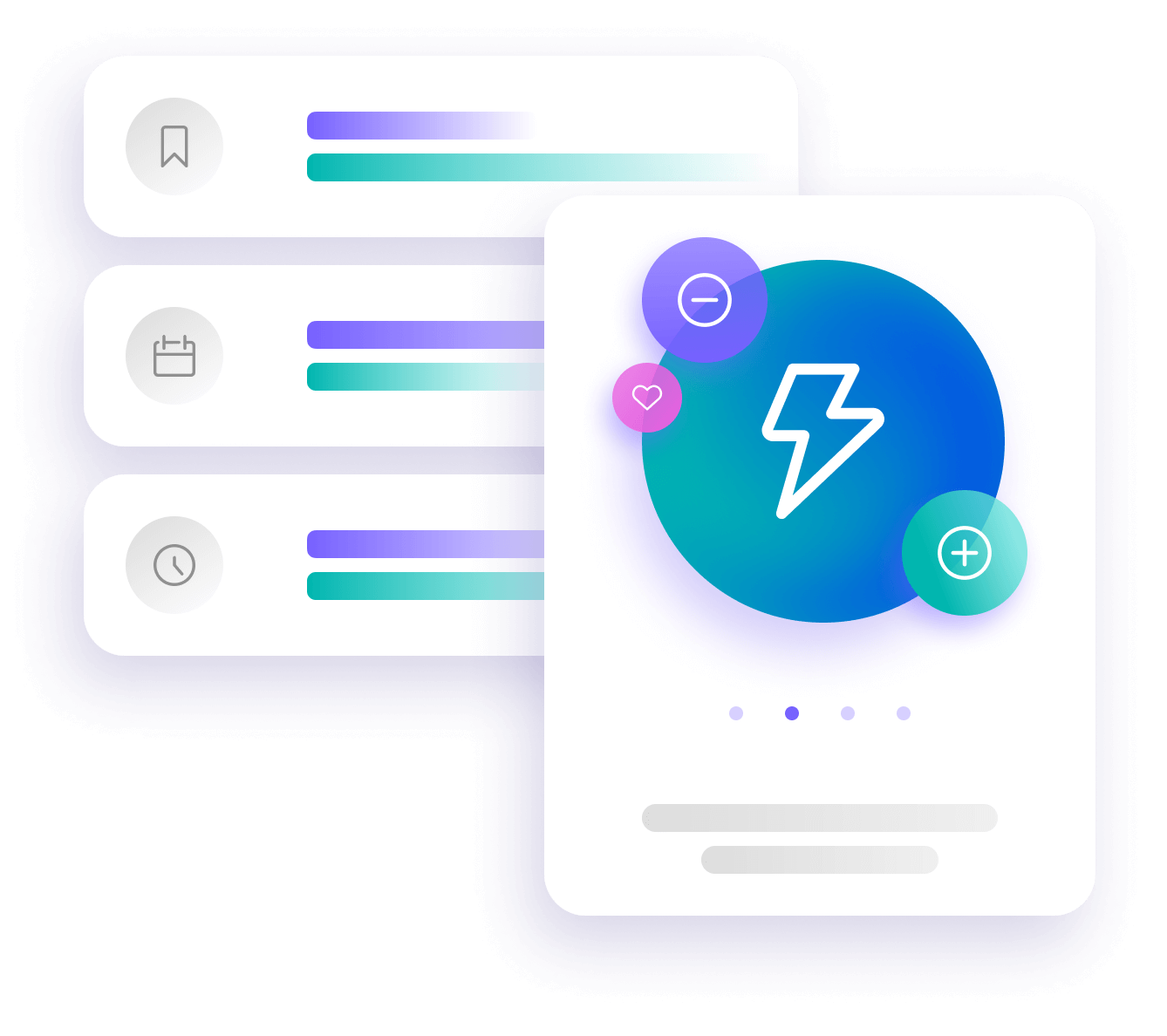 Achieve suc­cess
Technology can help you grow and thrive
With our pro­pri­etary tech­nol­o­gy and the best design­ers in the busi­ness, we craft smart solu­tions for our clients that use their data to dri­ve bet­ter business.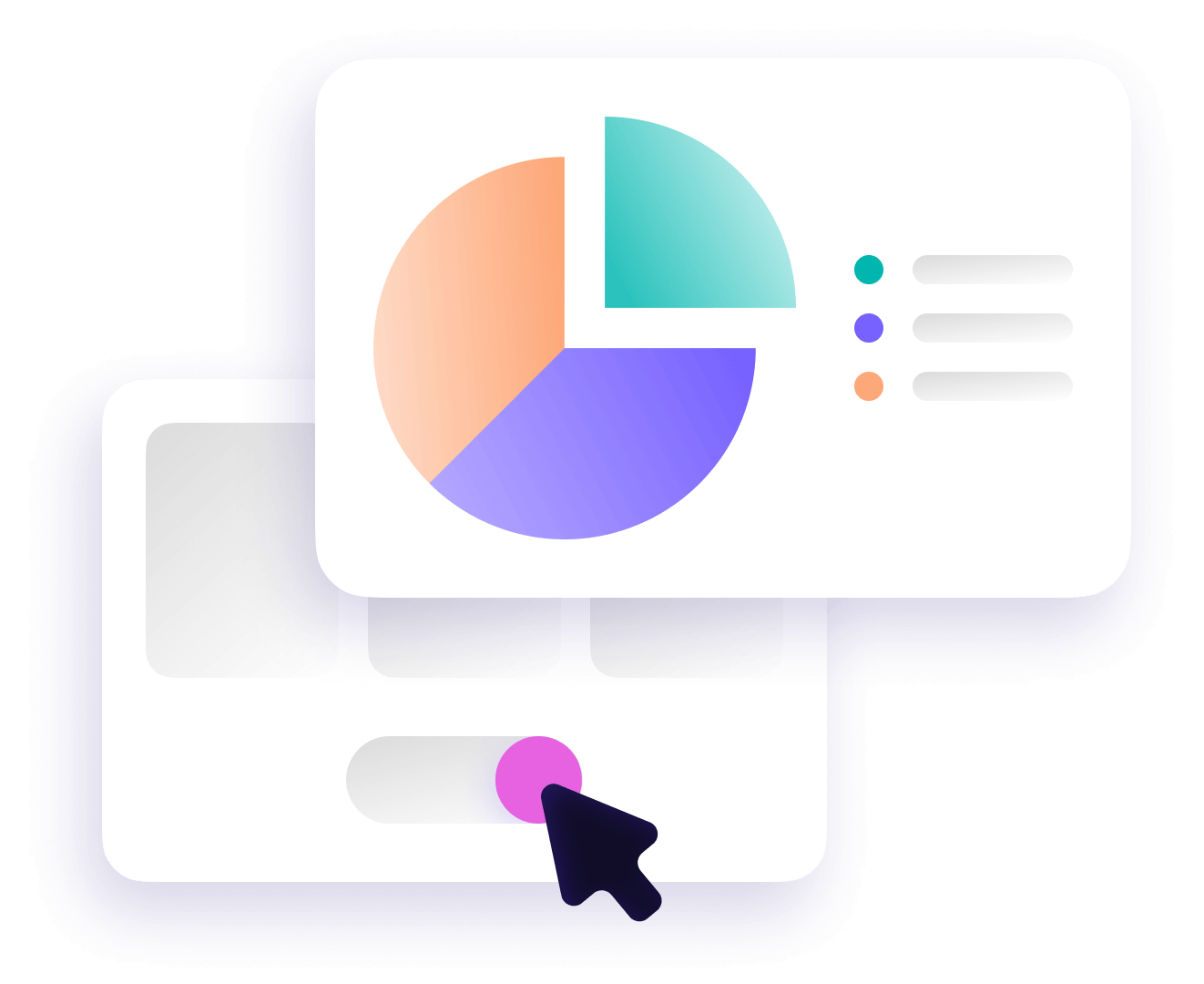 Take advan­tage of our app
Track your progress and marketing campaigns
Our mar­ket­ing track­ing tool allows you to track how effec­tive­ly your mar­ket­ing cam­paigns are work­ing, how many new leads to respond to and how much rev­enue is being generated.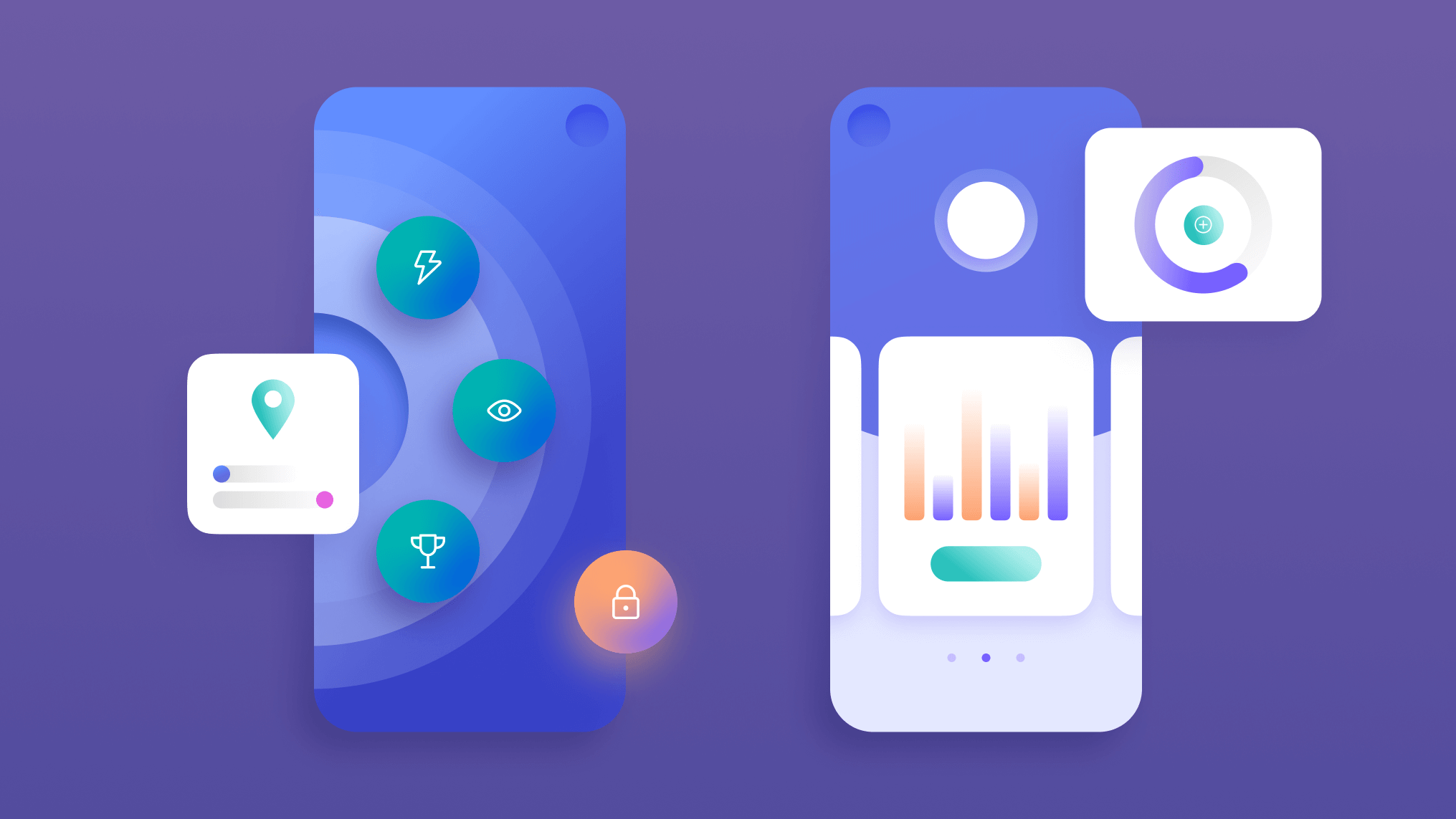 Find out what our most successful clients say about us
It's always the best source to hear from oth­ers who have already worked with us.
The SolarOne team has been a plea­sure to work with. Their knowl­edge of dig­i­tal mar­ket­ing along with their abil­i­ty to be flex­i­ble and meet our chang­ing needs has allowed us to reach new lev­els of exposure.
The SolarOne team is a stand­out in the indus­try, work­ing togeth­er to make sure that every client is being pro­vid­ed with our best work.
We have been using Click­Mag­ick for a long time and are very pleased with the results. We have been able to achieve dou­ble dig­it growth for our clients year after year for a reason.
Solar One has a proven track record for set­ting up, man­ag­ing and opti­miz­ing the online pres­ence and mar­ket­ing of busi­ness­es to deliv­er mea­sur­able improve­ments in leads and sales.
Recent High­lights
Learn more about marketing in our featured blog entries
Ich bin gen­ervt, verun­sichert. Ein neues Gesetz, §37c SGB V, das nur für die häus­liche Inten­sivpflege gebastelt wurde, formt meine Sor­gen aus. Es dreht die Angst, ob wir mit unser­er … Lies mehr!
Deliver amazing digital experiences.
We've helped thou­sands of com­pa­nies, just like yours, change their businesses.